You are here
More VWAP and TWAP functions
The popular VWAP and TWAP pack in the WH SelfInvest trading store has been expanded. Several suggestions from traders have been incorporated into this exciting new version. The pack is now even better and more user-friendly.
This is one of the most popular packs in the NanoTrader platform.
---
New in the VWAP and TWAP pack
These are three of the major changes.
1. The second and third standard deviation (i.e. the outer bands) can be disabled in the chart. This allows traders to only visualize the key VWAP and the Value Area.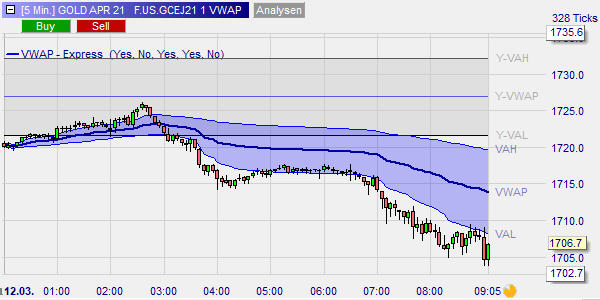 2. Even the first standard deviation (i.e. the inner bands) can be disabled in the chart. If disabled, only the VWAP remains visible in the chart.
To quote Investopedia concerning the key elements of VWAP:
The volume weighted average price (VWAP) appears as a single line on intraday charts (1 minute, 15 minute, and so on), similar to how a moving average looks.
Retail and professional traders may use the VWAP as part of their trading rules for determining intraday trends.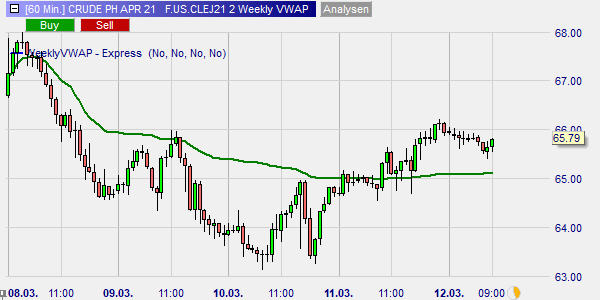 3. By adding labels to the all the important lines, the pack became even more userfriendly.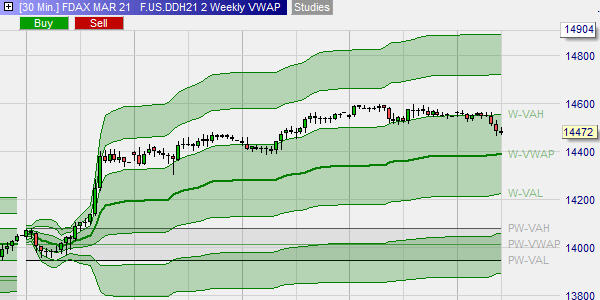 ---
People also read
VWAP and TWAP, a basis for trading strategies
Volume profile... key price levels
---
---
If you are looking for a good managed account, check out this service...
---