You are here
Live trading: 5 break-out strategies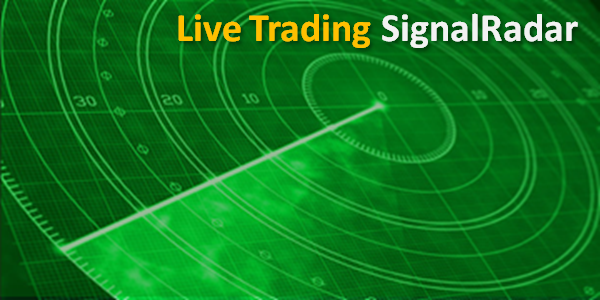 SignalRadar shows live trades being done by a collection of trading strategies. The percentage shown, is the P&L of the open positon.
This sample table shows the live trades of 5 trading strategies.
 
The P&L updates in real-time when the markets are open.
 
Click on a live trade for more details.
You can also install the FREE app:
---
SignalRadar is a free tool in the NanoTrader trading platform.
Download a NanoTrader demo.
---