You are here
SignalRadar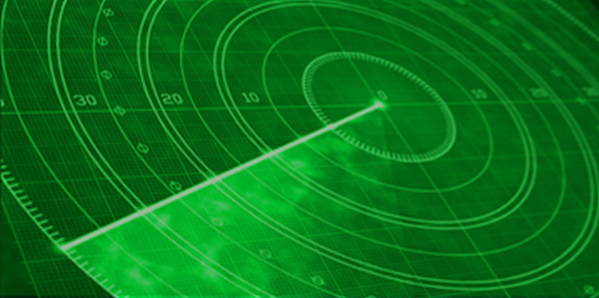 Using state of the art technology the free SignalRadar shows live trades being executed by various trading strategies. Interesting trades and trends can be easily identified and similar trades done. The SignalRadar tables contain over 500 instruments, including all major stocks, traded by more than 10 famous trading strategies.
This live trading table shows open positions. The Range indicates the current distance to the target and the stop. Three strategies are currently short USD/JPY.

The live trades are also visible in the charts.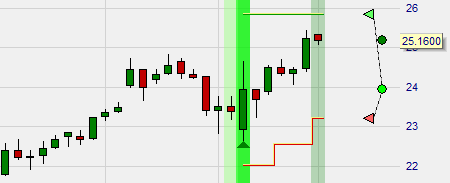 SignalRadar is extremely easy to use. One click to open tables, one click to see trades in charts and one click to order.
BENEFITS FOR ACTIVE INVESTORS
SignalRadar is FREE and offers major benefits.
Find live trades which are doing well and jump on.
See for every market if strategies are long, short or flat.
Identify the main market trends easily.
Observe professional traders and strategies.
Trade based on logic, not on feeling.
Improve your trading skills.
Enjoy your trading.
SIGNALRADAR VIDEOS
FREE SIGNALRADAR APPS


---
The complete SignalRadar is also available in the free real-time NanoTrader trading platform demo.